Chronicle, Share & Control Your Stuff for Free
Organize, display and share photos, videos, comments, notes, links and files in your own online portfolio. You decide which individuals and groups get to see what, providing total privacy and control.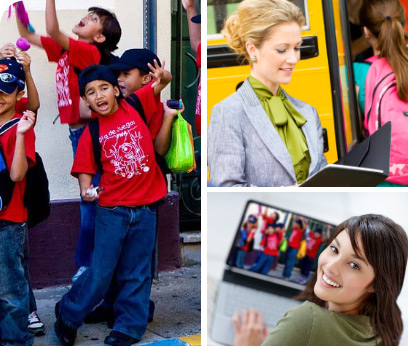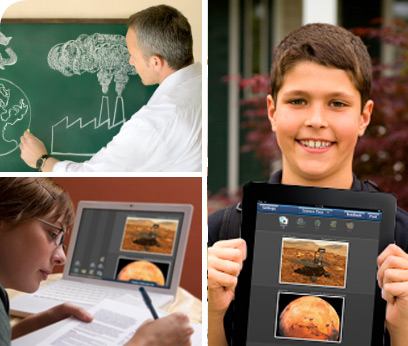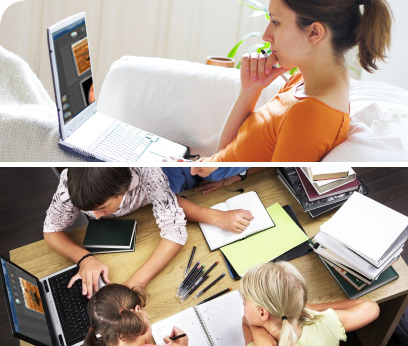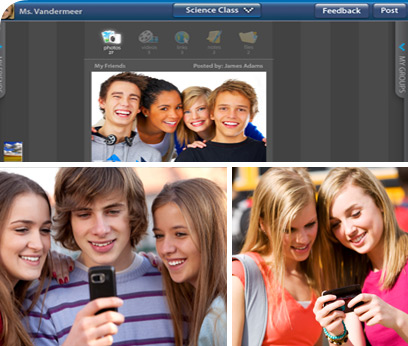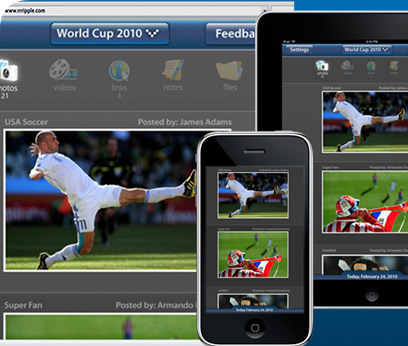 For Teachers + Professors
Post > retrieve > review > respond
rrripple offers many ways to post data for your students and their parents. This may be photos from a field trip, videos, or materials for students not in class. Students can even use rrripple to collaborate on projects outside of the classroom.
For Everyone
Teachers, artists, friends, family, groups
We all have needs to organize, easily locate, and selectively share our digital content. Feel free to do all of this with friends, family and other groups in your life (Girl Scout Troop, Soccer Fans, Co-Workers, Volunteer work with non-profits, etc.)
The current generation of students are born digital... this is a tremendous dilemma for educators because we generally don't have the cutting-edge technology available. rrripple provides a way to address this dilemma.

Dr. Louise Bay Waters
Superintendent & CEO, Leadership Public Schools
I need to protect my students identity...I love rrripple because it is clean, easy to use, very safe and very user friendly... rrripple to me is a community hub where students, teachers and parents come together.

Tri Nyugen
Grade 5 teacher
MontclaireSchool,
Los Altos, CA
Because the students are minors we can't put their photos on public websites...rrripple is great... it helps when parents can see what their children are doing at school.

Jennifer Auten
2nd grade teacher
MontclaireSchool,
Los Altos, CA
NEXT >
Follow us
Enjoy your digital media on iPad + iPhone
LEARN
MORE >